Architectural Lighting Design harmonizes Light with the personality of the building in which it is applied. This style of lighting contributes to the better function and functionality of a space while highlighting its aesthetical and architectural features.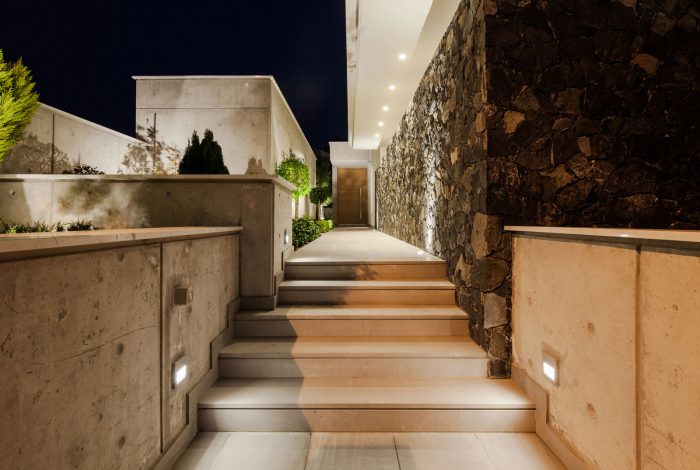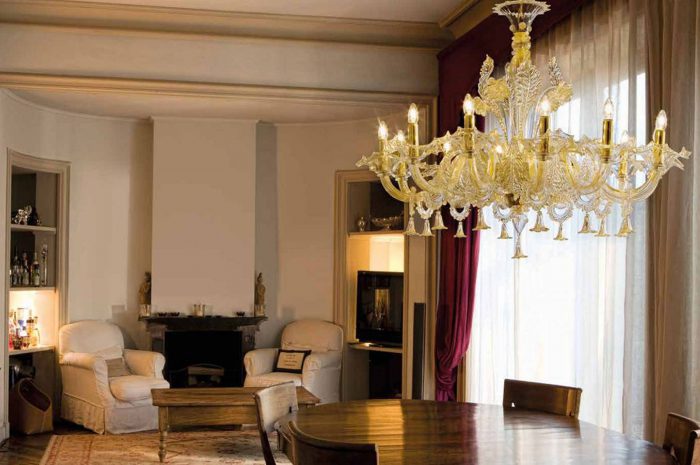 Classic Lighting Design loves luxurious details, elaborate designs, and intense decoration on materials that have traditionally been hand-crafted. It is all about the Classical value that fits and dresses every space in a sophisticated manner.
Contemporary Lighting Design is incredibly elegant. It consists of clean lines, is often characterized by boldness and it offers a feeling of discreet luxury. With an emphasis on colors and patterns, it renews the mood and adds a cosmopolitan flair to your space.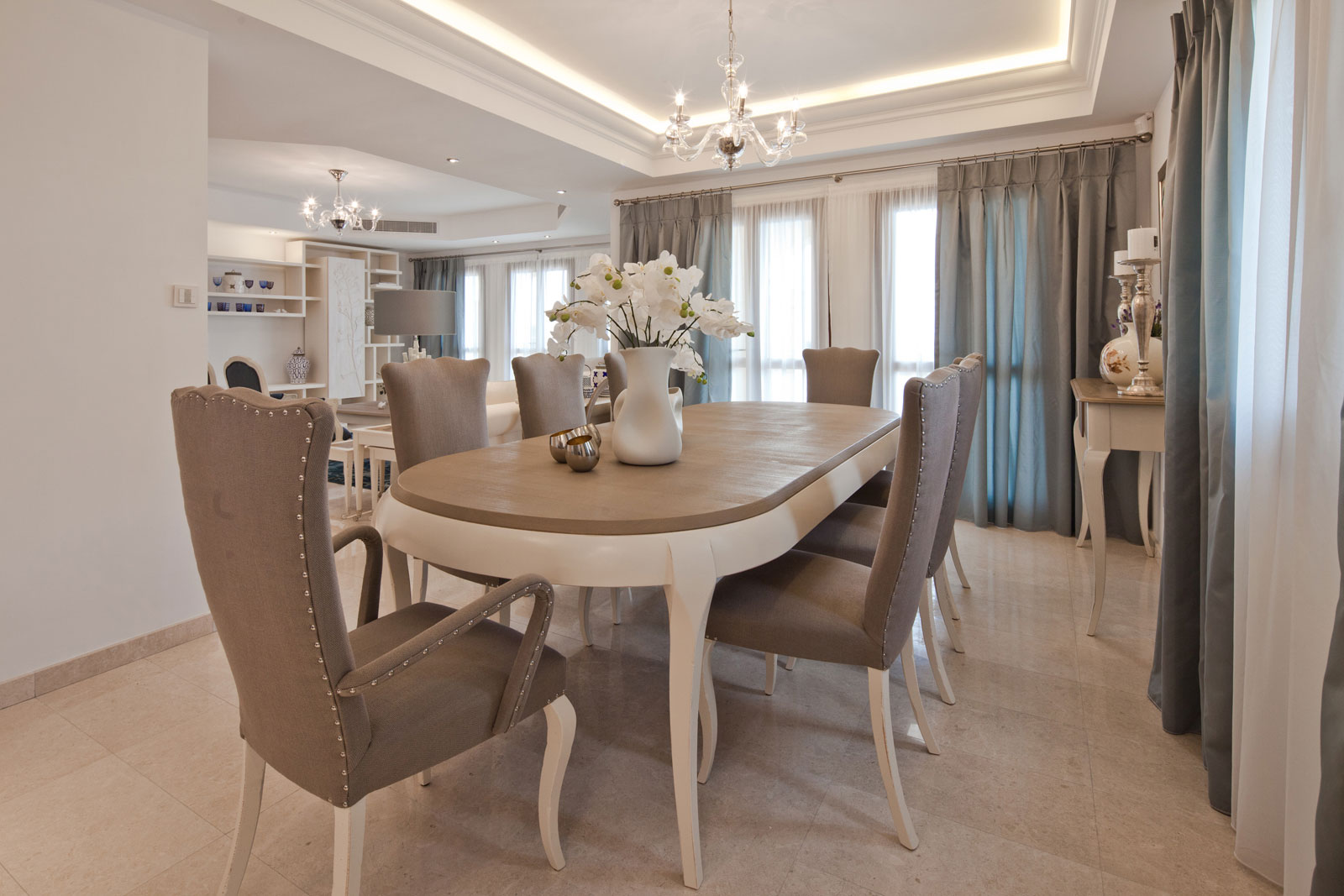 Illuminating what Matters
The Minimal Lighting Design is for people and spaces of essence and simplicity. Clean lines are recurrent and neutral calming tones dominate. Ideal for those who believe that less is indeed more.
Modern Lighting Design says yes to geometric and abstract motifs, to uniqueness, and to natural materials. It often plays with bright and intense colors to emphasize specific surfaces or geometric patterns. For people who are easily bored.