After entering our "home" where we offer you coffee and scones, we converse going in detail through your blueprints. We take notes according to your needs, desires, standards and imagine your space-to-be. Of course, your own taste, the colors and materials of the building, the surrounding area, the natural light and its points of entry, the use along with any distinct features of the structure, will be taken under consideration for the best possible custom Lighting Plan. Talking directly with your architect and/or decorator would help us better materialising your vision.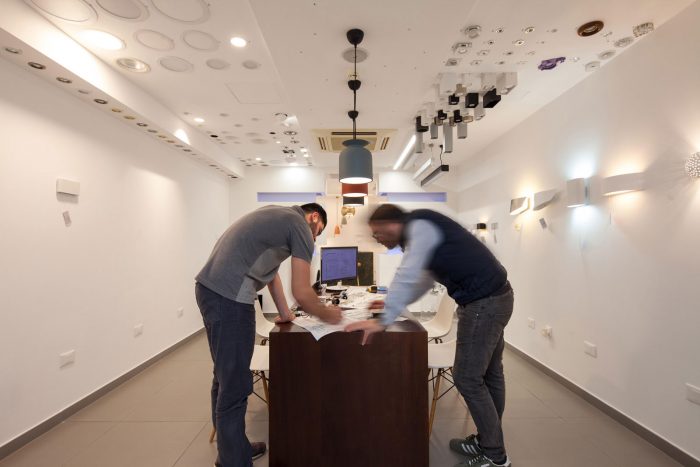 Our dedicated Lighting Design Study team contacts your crew and after the on-site visit we consult our notes and draft out the first ideas and Lighting Propositions. Our Lighting Design Team aims at implementing both the operational and aesthetical element of Lighting in the most satisfying result. Our main concern is always the graceful integration of Lighting into the Architecture of the project, creating the right atmosphere and responding professionally to the full satisfaction of your needs.
After you approve our Lighting proposals along with the budget, we proceed with the Lighting Design Study. Every single technical characteristic of the project, associated with the Lighting aspect, will be recorded in detail and accuracy. Our Lighting Design team follows the guidance of our own specialist electrical engineer; we undertake the right planning of the project, as well as its supervision at all stages. Our goal is the right application of your choices in terms of functionality, aesthetics, and performance, as well as saving time and energy for you and your hired crew.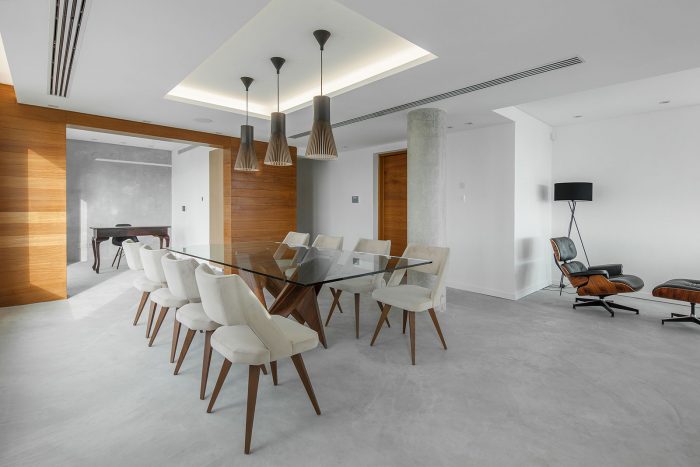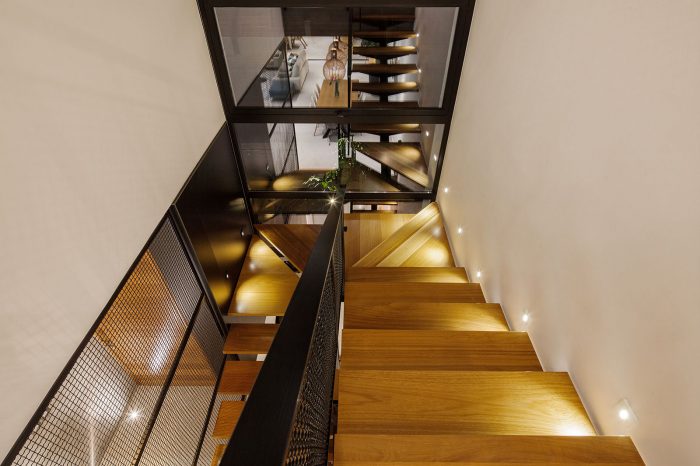 Our dynamic participation from start to finish in your project allows us to be present long after its delivery. Having collaborated in the choosing, positioning, and installing of your Lighting Systems, we are familiar with your space and therefore in a unique position to fully serve you in relation to Lighting. At Ioannides Lighting we take great pride in completing Lighting Projects, in which happy people live, work, and create. As our customer, we want you to be inspired by your space.